Hyperlocal
Let's grow more flowers in our neighbourhoods. We use low-emissions cargo bikes to move our people, tools, and flowers.
Sustainably Grown
We practise regenerative farming to nourish the soil without artificial fertilizers and pesticides, so we can keep blooming for generations.
Specialty Blooms
We have sourced 150+ varieties of premium flower cultivars that are sure to stop any bee in their tracks. How's that for a showstopper?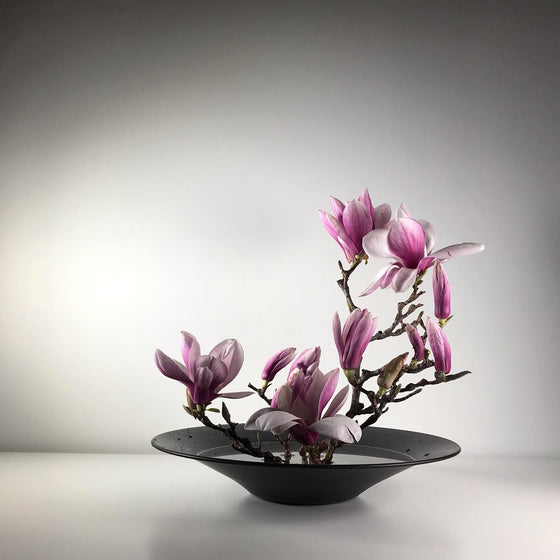 A Year in Ikebana
Special five-part workshop series with Japanese floral artist and certified Sogetsu Ikebana School teacher Aya Sugino
celebrate the bounty of nature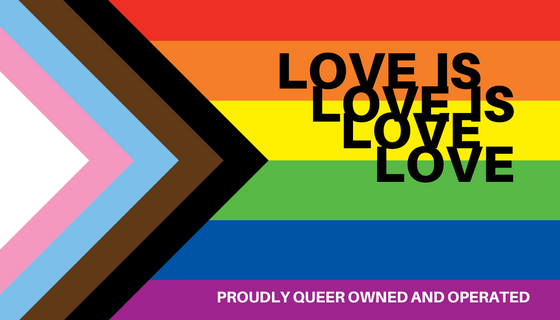 Gift Certificates
Great option for the flower lover who has everything. Gift cards can be used online anytime and in person at our market stalls.
Share the Love
Words from Our Flower Lovers
We are fortunate to be neighbours and get to see her beautiful flowers daily. She is generous with her time and knowledge.
They are beyond gorgeous! I feel more alive when I see them, looking forward to more blooms this year.
Gorgeous arrangements my clients can't stop raving about!
Thank you for the stunning bouquet! I can't believe flowers can look like this, these petals shimmer in the sun!
She always delights with her unique flower arrangements, for all occasions.
Growing Tkaronto grows such beautiful blooms. The arrangements I've gotten are each so uniquely stunning. They never fail to brighten my space!
The flowers are fresh, unique, and high quality. The bouquets are amazing.
I love that Growing Tkaronto cares about the land, soil, plants and workers just as much as their spectacular flowers.
Growing Tkaronto is a specialty cut flower farm and florist.
We grow 150+ cultivars of premium flowers in Tkaronto under the Dish with One Spoon Wampum Belt Covenant. As guests and stewards on sacred land, we are committed to regenerative and anti-oppression practices.

We are proudly queer BIPOC-owned and operated. #LoveisLove